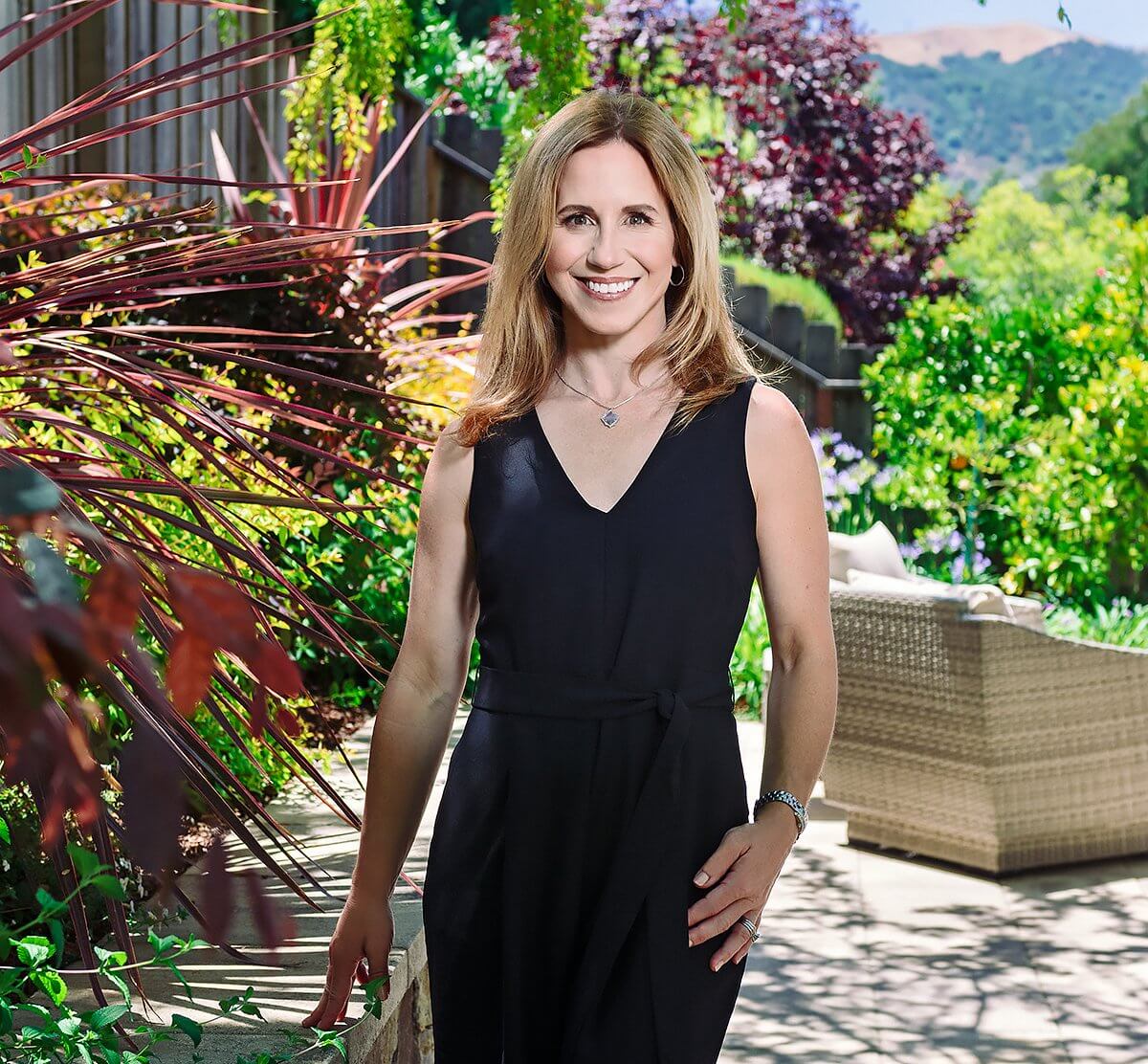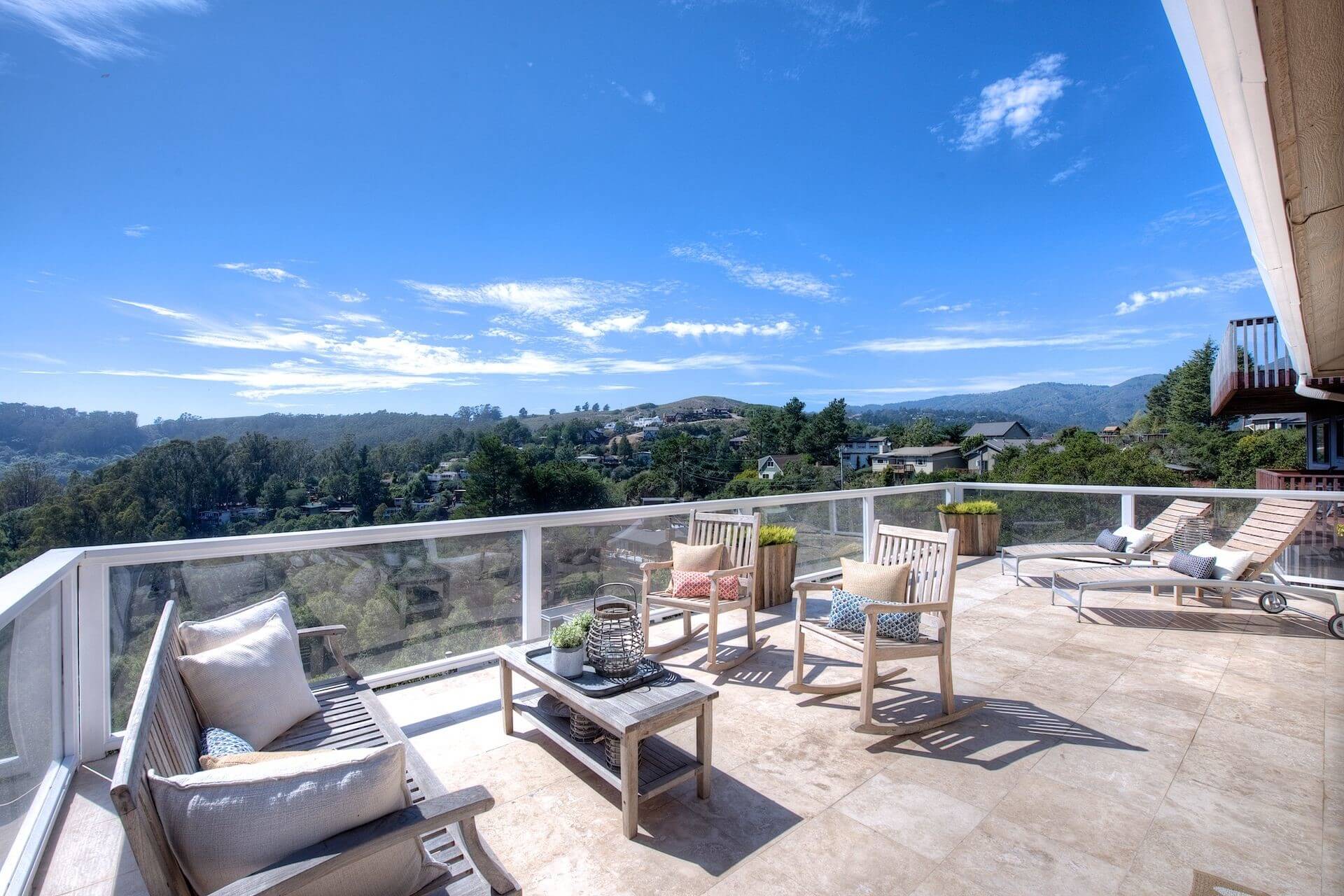 Welcome to my newly updated real estate website! Whether you're a first-time visitor or a returning user, I am excited to have you here and hope that you find the information and resources on this site valuable.

As a real estate professional, I understand the importance of having a user-friendly, informative, and visually appealing website. That's why I have put a lot of effort into creating an experience that is both engaging and informative.

Please take some time to explore the different sections of the site, where you will find a variety of tools and resources to help you in your real estate journey. Whether you're looking to buy or sell in Marin County my site provides the information and resources you need to make informed decisions.

If you have any questions or feedback about the site, please don't hesitate to reach out. I am committed to providing a positive experience for all visitors, and I welcome your input.

Thank you for visiting my real estate website, and I look forward to working with you to achieve your real estate goals.